Underhåll 2014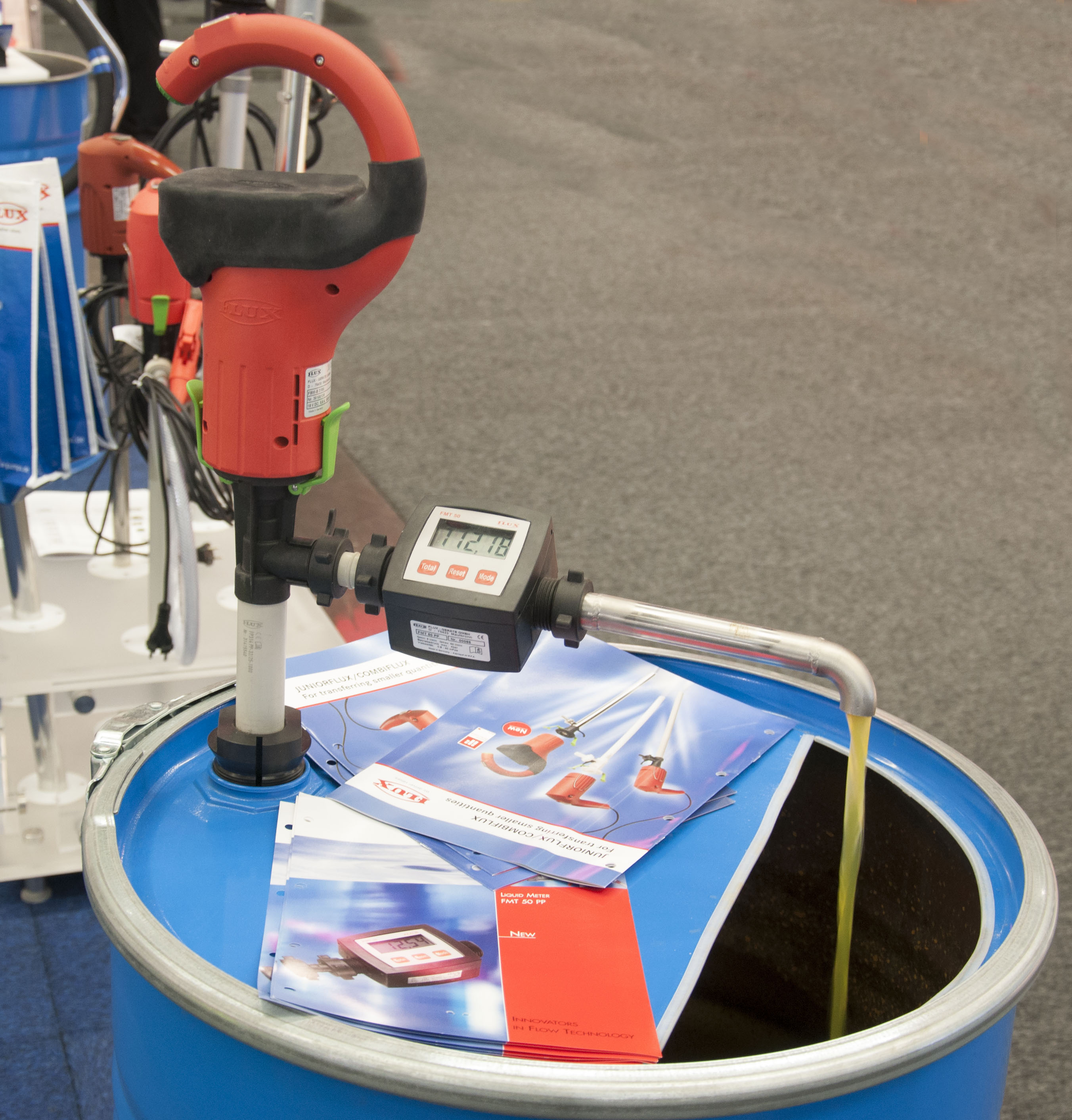 Batteridriven!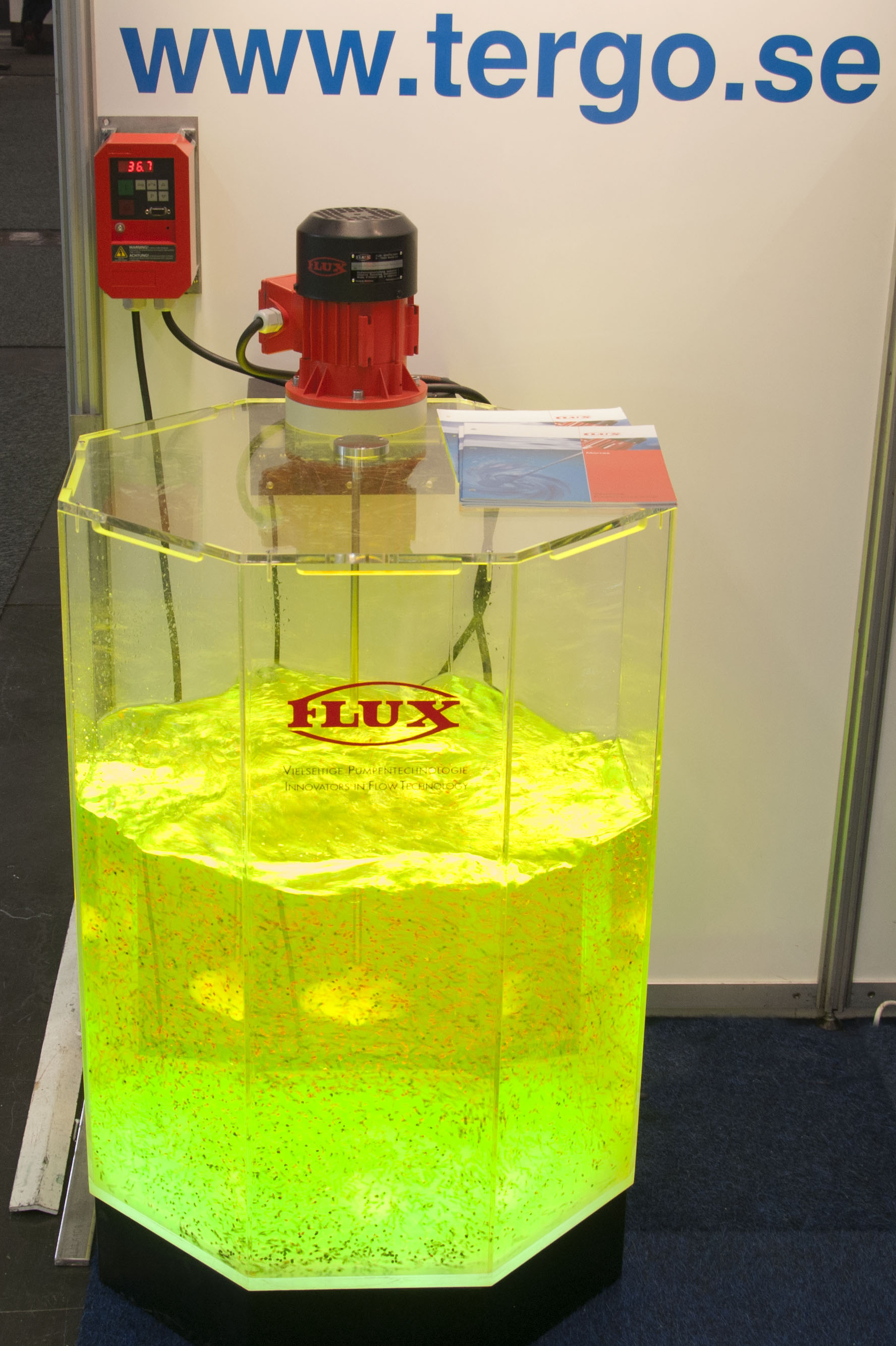 Homogent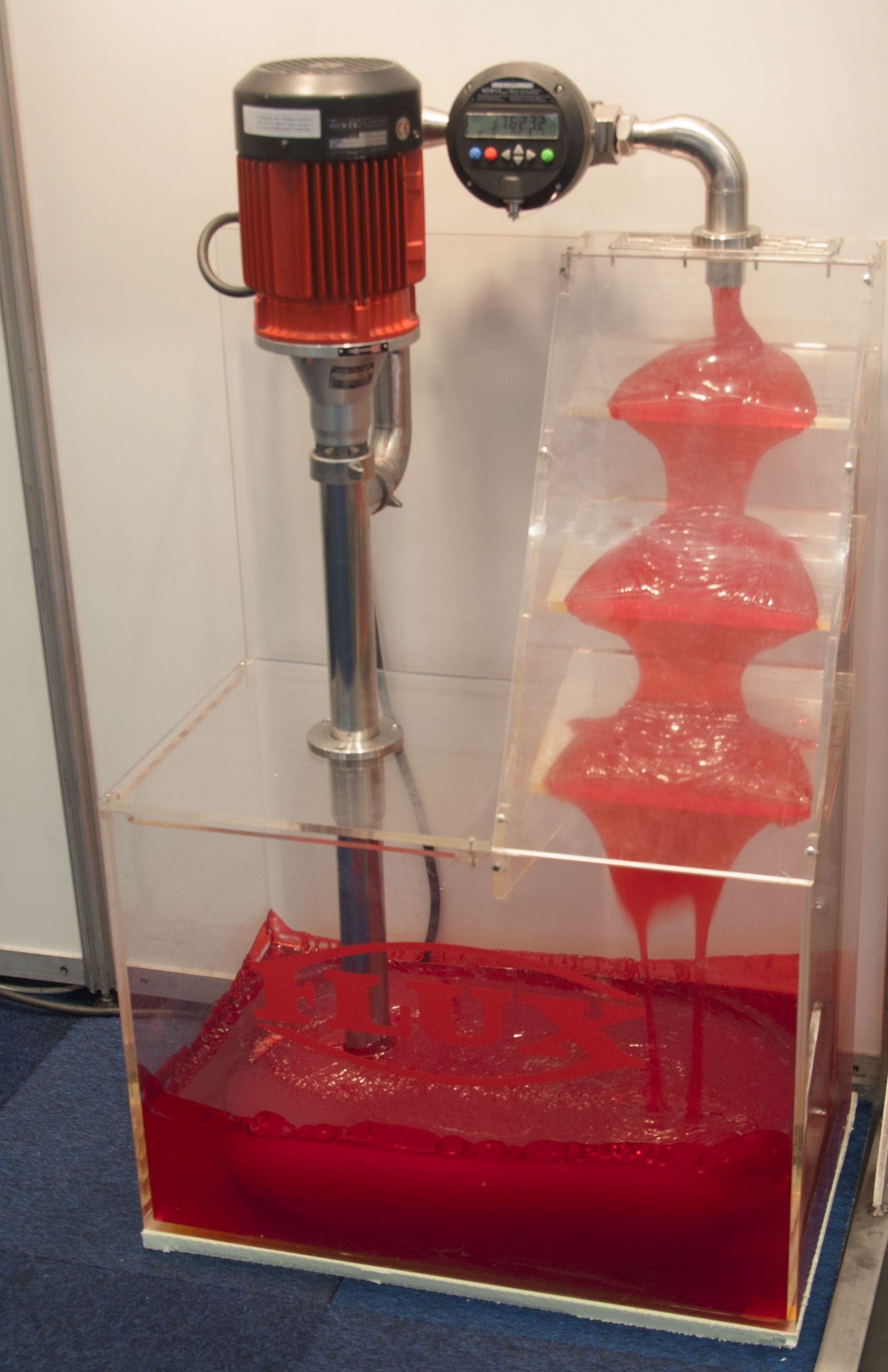 Jämnt, tyst och fint flöde...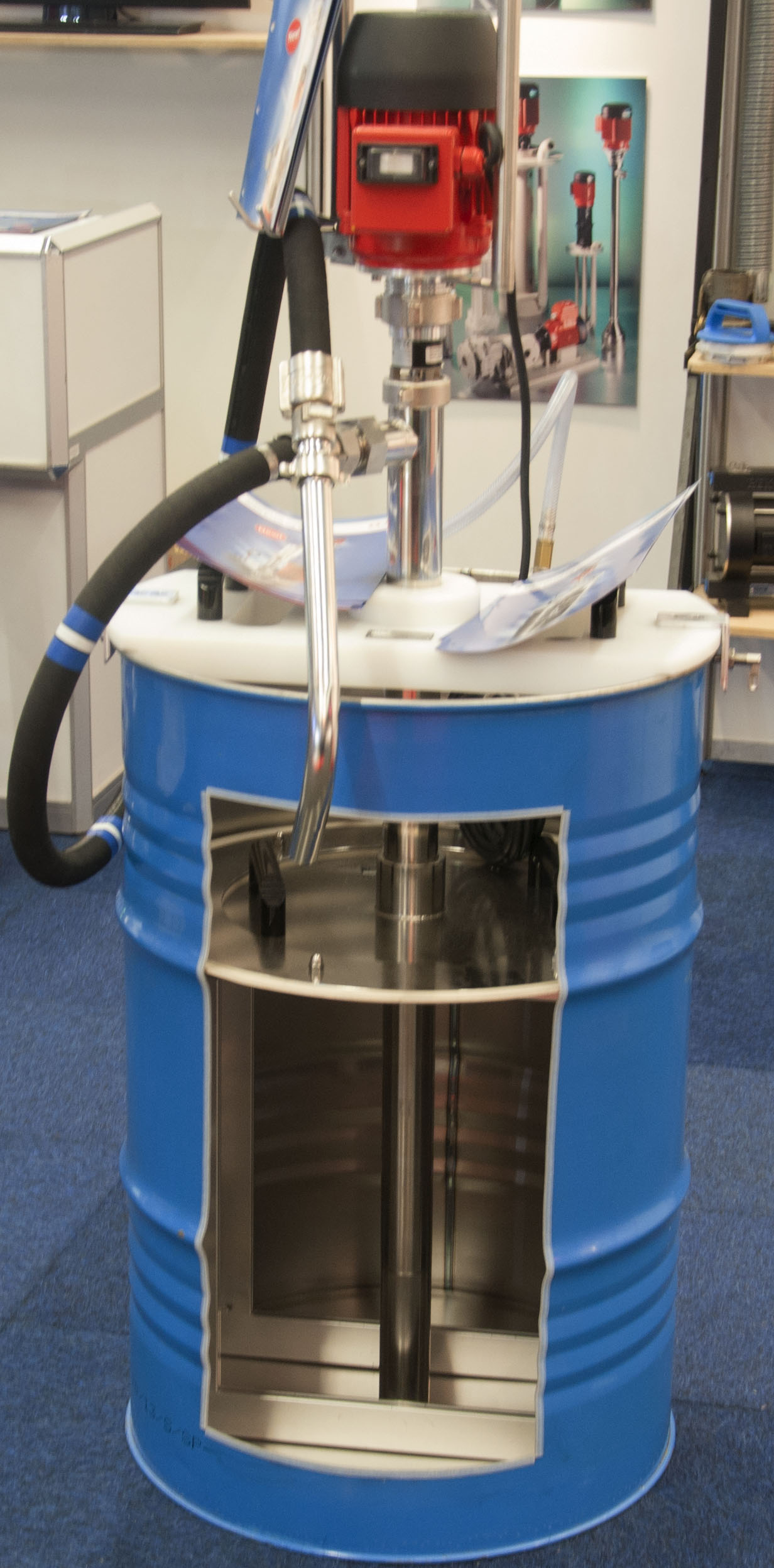 Viscoflux lite
Underhåll 2014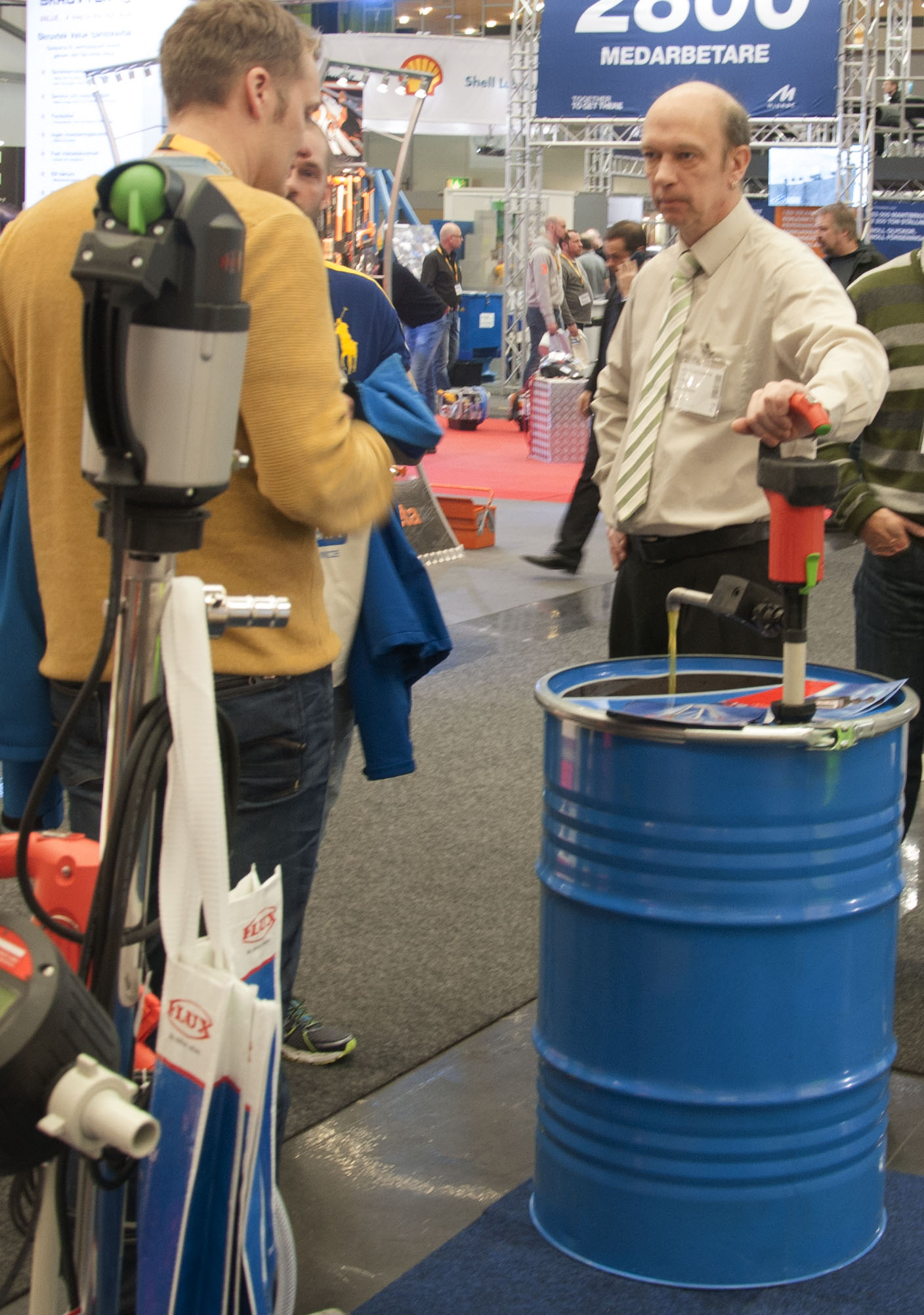 Patrik visar vår nya batteridrivna fatpump för några besökare
Welcome back!
We have had a long relaxing x-mas holiday and now, since Monday Jan 7th, we are back to serve our customers! We look forward to Your inquiries and orders!