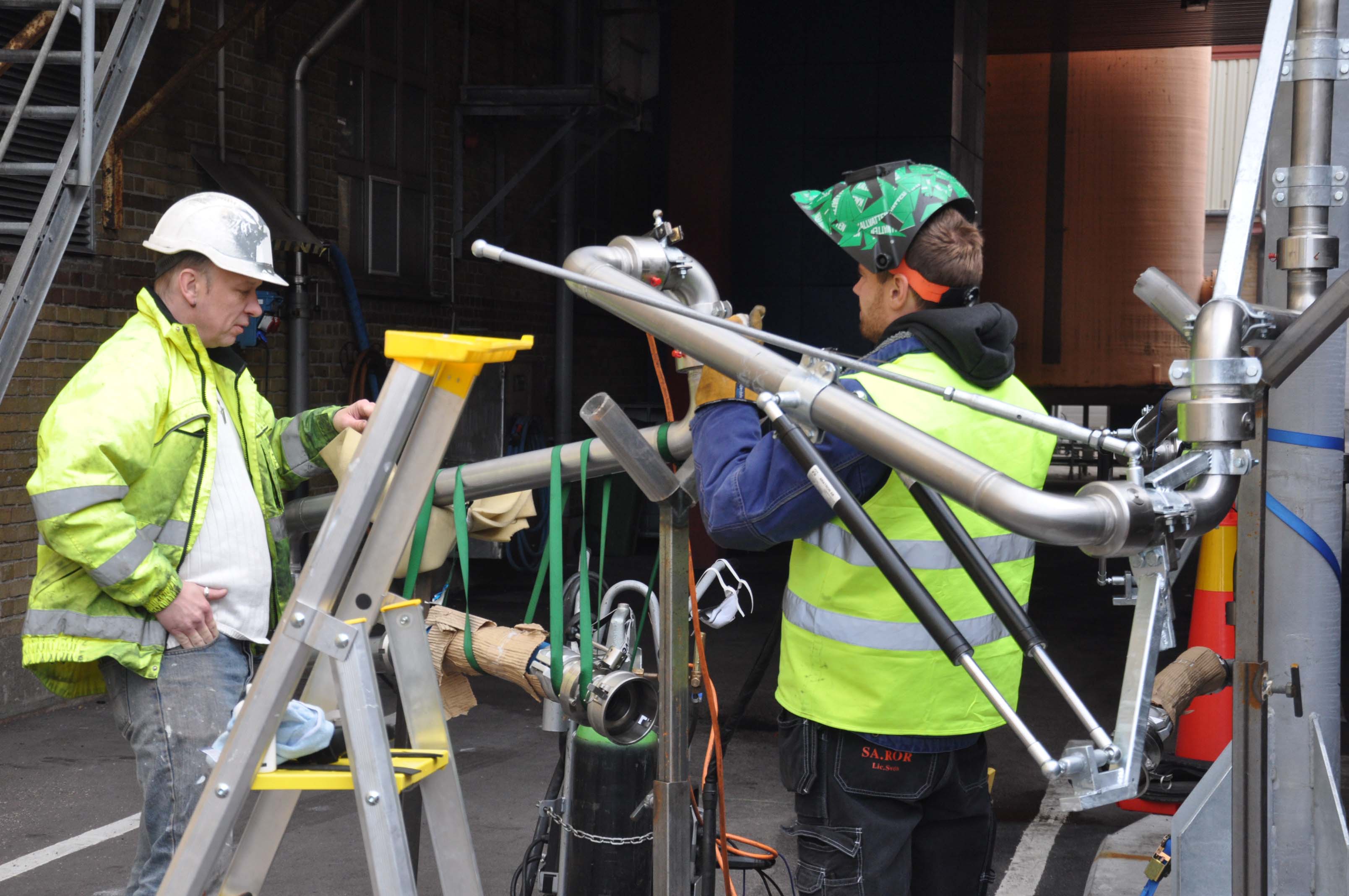 Welcome to Tergo
We wish you all welcome to our new website.
Tergo is an agency and production company founded 1951. Our original business was to provide the Swedish oil companies with hose and couplings for its distribution of petrol and oil in Sverige.The business has now evolved into what we today call "Fluid Transfer Technology" ie equipment for the transport of liquids and gases. We perform many tasks on-site at our customers. This, in brief:
Loading Arms for ergonomic loading of tank trucks and rail cars.
Hoses for loading / unloading of tankers, tank trucks and rail cars.
Industrial hoses; metal composite and rubber tubing.
Pumps for barrels and containers.
Flow Meters
Mixers
Dispensing technology,systems for volumetric dosing of liquids
Hydrostatic tests,we perform pressure tests on site or in our own workshop where we also do burst tests. We issue test certificates for work done.
We work continuously to develop our business, and are constantly open to signals from our customers that helps us to develop positively.
TERGO DRUM PUMPS
Now we can finally present our new barrel pump program. Sealless barrel and container pumps in polypropylene, aluminum, stainless steel and in PVDF. With a comprehensive program of electric and pneumatic motors. The text is updated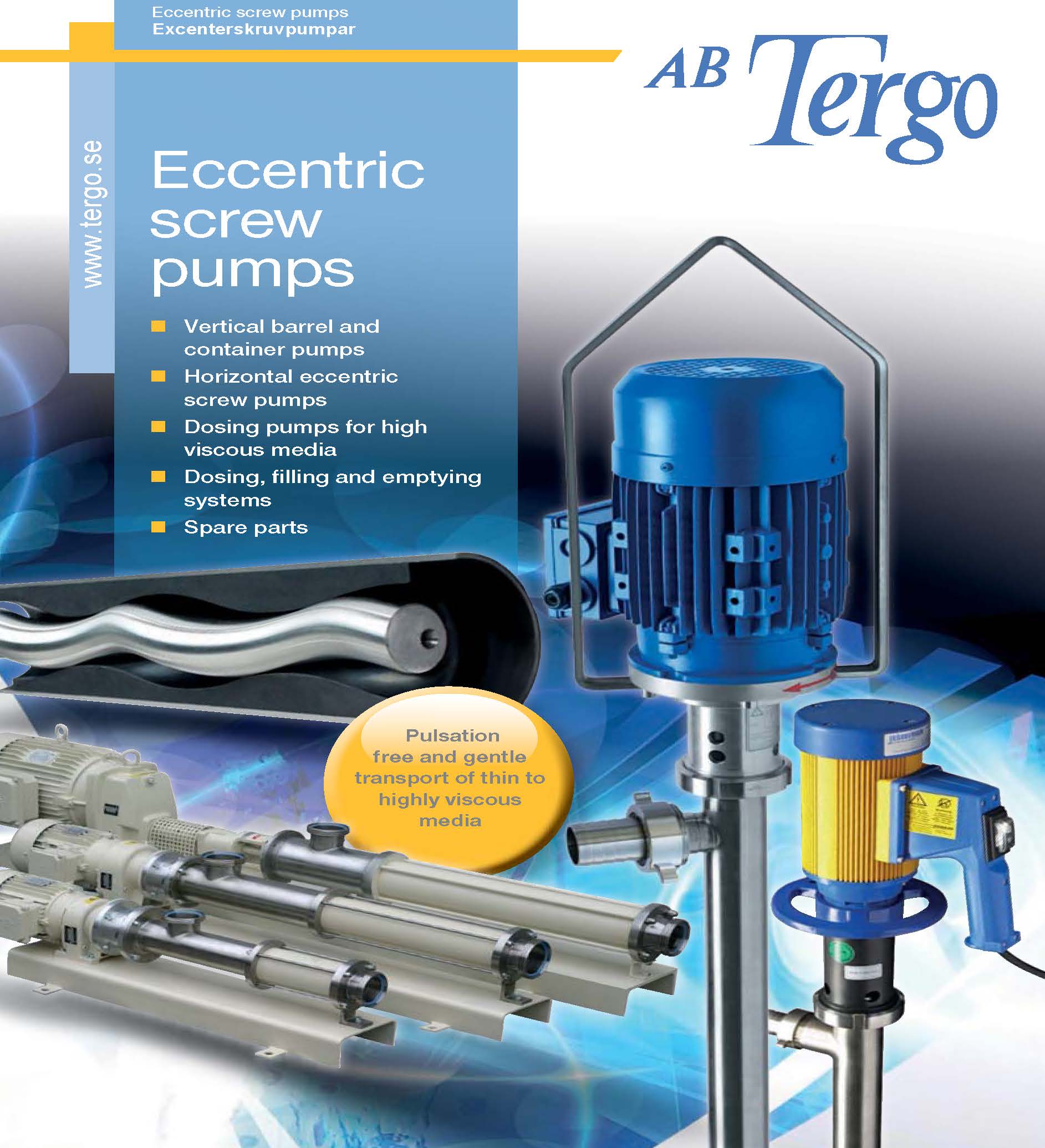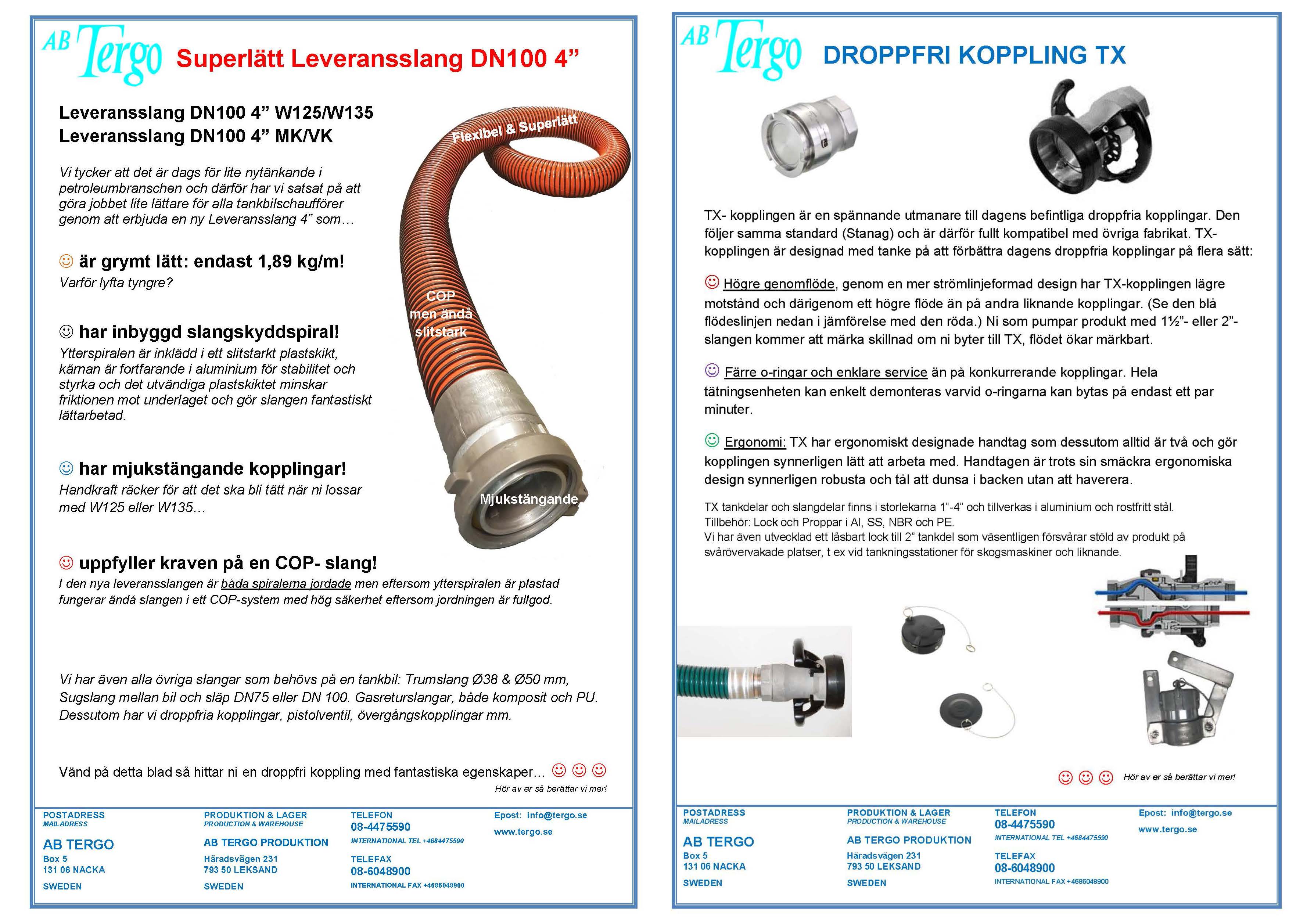 Marknadens lättaste och smartaste Leveransslang Ny droppfri koppling med upp till 50% bättre flöde och fantastisk ergonomi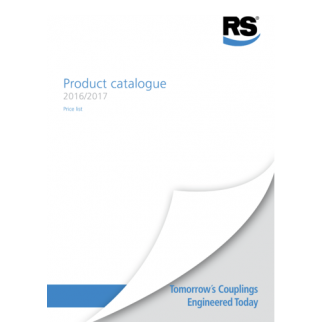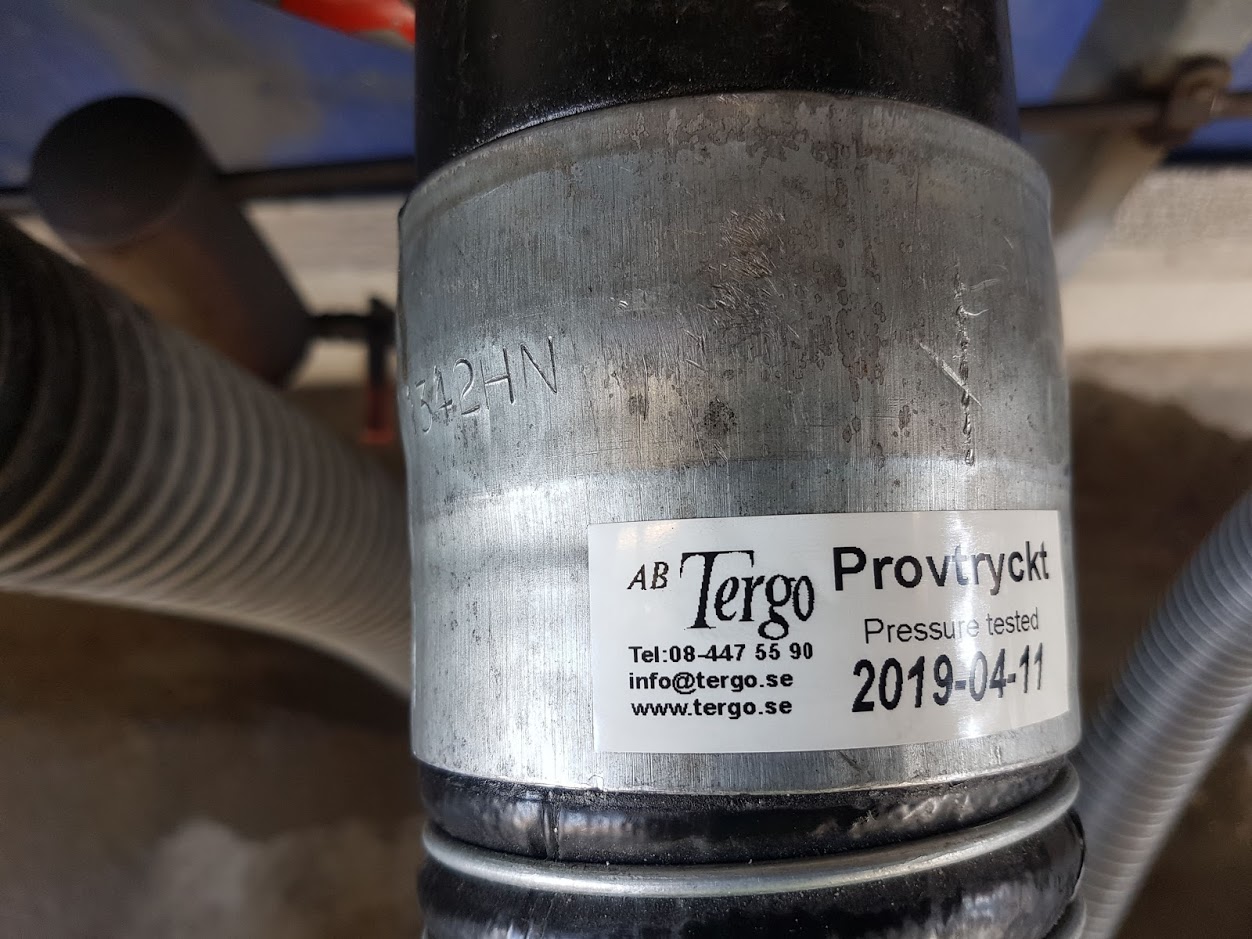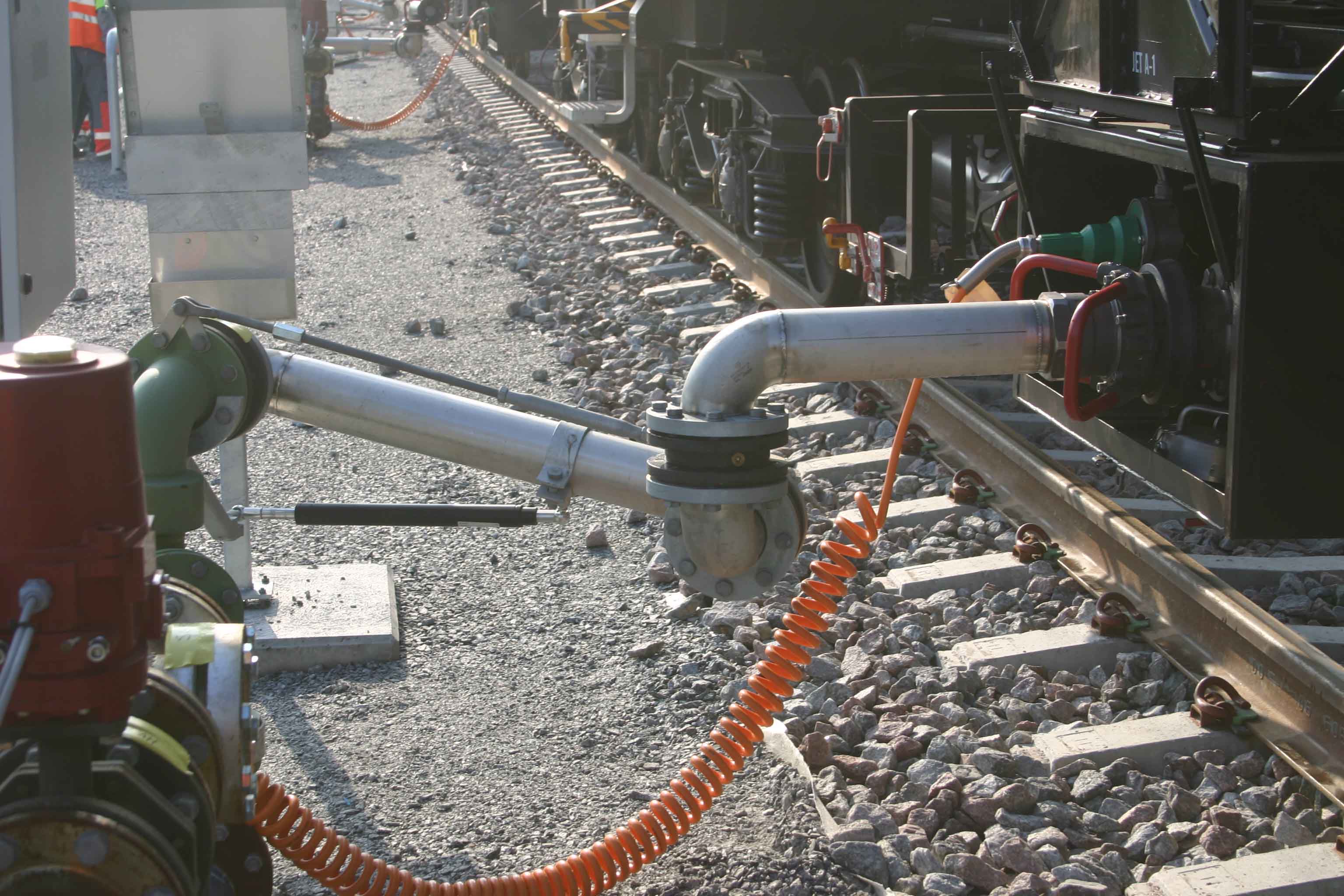 LOADING ARMS
We develop, design and build loading arms for various applications such as loading / unloading of tank trucks and rail cars with gaseous or liquid products. The picture to the left shows a loading arm where aviation fuel is being unloaded from railway wagons for transportation by pipeline to Arlanda airport.
Loading Arms Petroleum for ergonomic loading and unloading of rail wagons and road tankers carrying petroleum products
Loading Arms Food for ergonomic loading and unloading of rail wagons and road tankers for hygienic products
Loading Arms Chemicals for ergonomic loading and unloading of railway wagons and trucks carrying various chemicals including gases.

We have many years experience in designing and optimizing loading arm system, and in this way we have build up a unique expertise of the different cases. We can cope with the most impossible loading problems, try us, we usually solve the problems!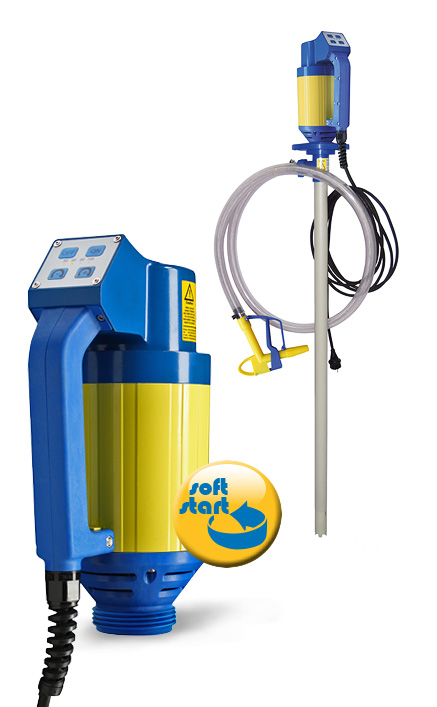 BARELL PUMPS
We have for many years provided the Swedish market with barrel pumps. Now we can introduce our own program pumps for both low and high viscous fluids, manual, electricalor compressed air motors and pumps in different materials. Flowmeter System for dispensing various liquids and equipment for stirring. Our products are manufactured with great precision and of very high quality. With a pump from Tergo, there is always the right solution, best economy and best technology for optimal handling of your fluids.
Barell Pumps for ergonomic emptying of drums and containers
Flow Meters; for controlling your liquids, dosing and optimization of your processes.
Hygiene Pumps for Food and Pharmaceutical Applications.
High Viscosity Liquid Pumps.
Mixers for efficient stirring in your processes.
Dispensing technology, systems for volumetric or weight-based dosing of liquids
Hoses for optimum life when handling your fluids.
COMPOSITE HOSES
TERGOFLEX Composite hoses are hoses of very high quality. Hoses are easy to handle, flexible and has high durability. Constructed with an internal spiral, films and fabric of polymeric material and a wear-resistant outer layer and an outer spiral. Depending on the application there are spirals in aluminum, galvanized steel, plastic coated steel or stainless steel, film and fabric layers in PP, PTFE, PA or polyester. Tergoflex composite hoses are used for loading and unloading of tank trucks, rail cars and ships as well as for distribution of various petroleumpoducts, chemicals, solvents and gases.
Tanker hoses for ergonomic loading and unloading of road- and railtankers that handle chemicals and petroleum products.
Process hoses; for secure control of your liquids in industrial applications.
Cryogenic hoses for Loading / Unloading of LPG/LNG from ships, railcars and tank trucks.
Food hoses for hygienic applications.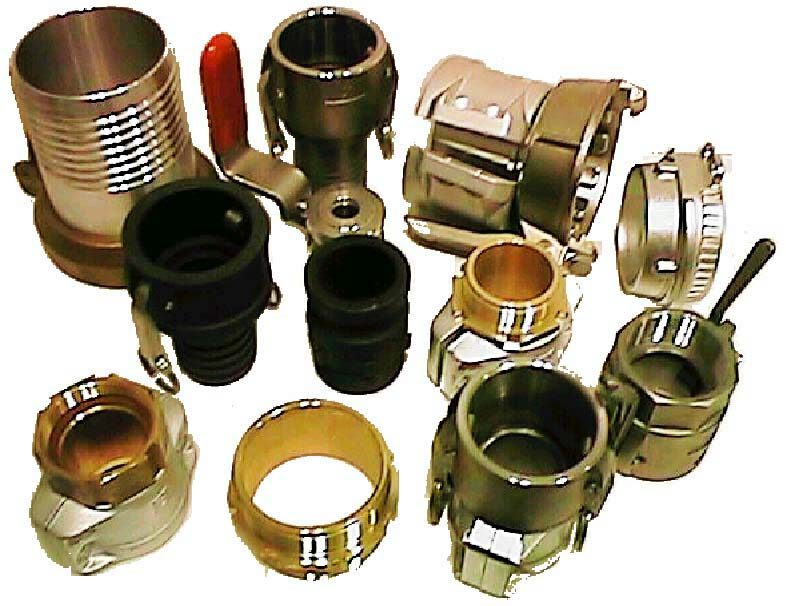 END FITTINGS
Our range includes of course all required fittings, valves, and other connections that might be needed, such as; kamlocs, dry disconnect couplings, hose fittings, other quick couplings, swivels, adapters, etc. are products that many customers regard as synonymous with Tergo.
Cam and groove couplings
FW125 and FW135 couplings
TW couplings
Dry Disconnect couplings from Todo
Dry Disconnect couplings from Mannteknik
Adaptors, nipples, reducers & transformer - couplings
Fittings with safety clamps
Petrolpump couplings
Dry Link
Swivel Joints
Flange couplings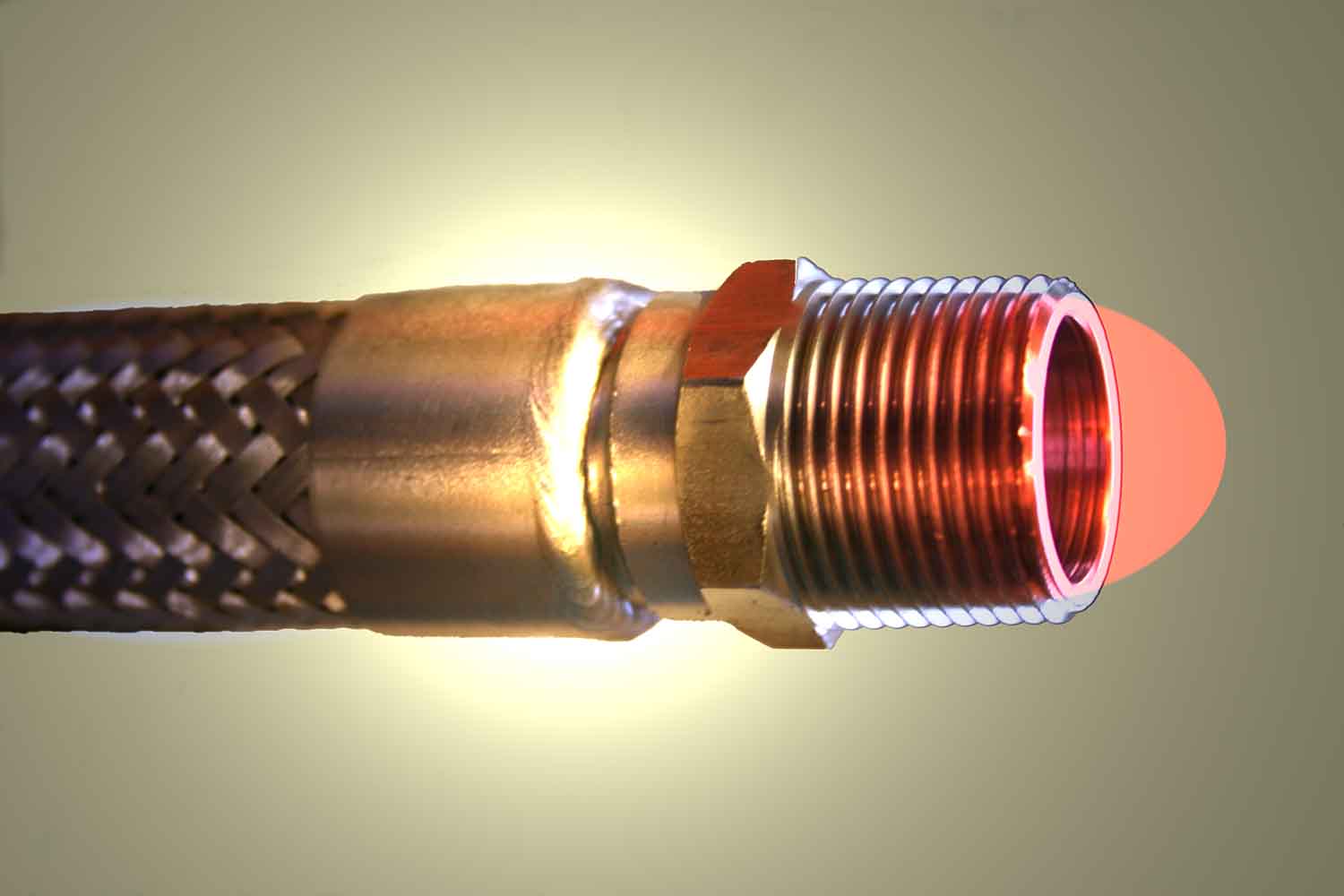 METAL HOSE
We manufacture metal hoses according to our customers specifications. We supply metal hose of very high quality and performs all assembly work in our own workshop. Our range includes both hydraulically and mechanically shaped metal tube, and we can carry out all kinds of certification in-house or by an authorized third-party reviewer. Our goal is to always deliver the metal tubing of the highest quality. We have our own expertise and work closely with our suppliers in order to perform calculations for the optimization of a metal hose life time and can offer the hose that is the optimum to meet customer requirements.
Parallel corrugated metal hoses in material 321 for optimum life when handling Your fluids
Parallel corrugated metal hoses in material 316 for optimum life when handling Your fluids
Stripwound metal hoses for exhaust applications.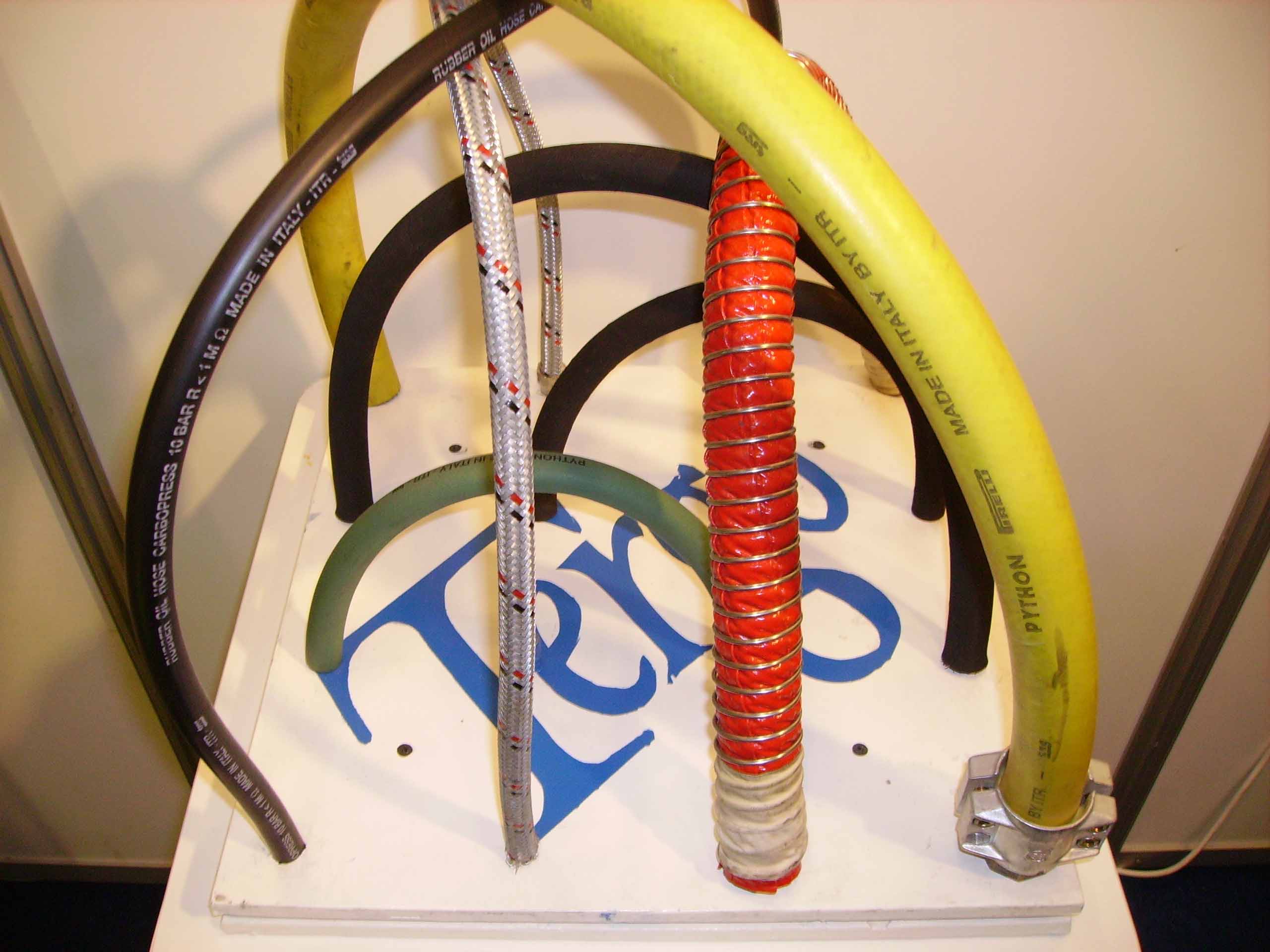 INDUSTRIAL HOSE
Our range includes industrial hose of all kinds, we always have a good product to satisfy our customers' needs for various industrial hoses, plastic or rubber. We have a large stock and for the most part, we can supply our customers with rubber and plastic hoses on short notice. We have tubes for water, compressed air, steam and chemicals. We supply tubing in bulk or by the meter with or without mounted endfittings.
Smooth rubber hoses for oil, water, compressed air etc. for easy handling and optimum durability.
Mandrel made rubberhose for petroleum products and chemicals for optimum flexibility and durability when handling liquids.
Steel-reinforced rubber hoses for steam.

FLOW METERS
FLOW METER is a program of flowmeters for liquids, which also includes control and metering of flows through electronic data. The flowmeters are available in three different versions:
designed to be complementary to TERGO barrel pumps which can be used for dispensing liquids.
Meters very high accuracy designed to measure flow in piping systems. Can also be used in the dosing system.
for use with our smallest drum pump.
.
CENTRIFUGAL IMMERSION PUMPS
Flux Centrifugal Immersion Pumps are manufactured in polypropylene, PVDF and Stainless Steel
Type F600 is manufactured in PP, PVDF and stainless steel, in lengths up to 4000 mm. Also available in horizontal configuration.
Type F700 is manufactured in PP and PVDF. Manufactured in three different designs in lengths up to 1,000 mm
AGITATORS/ MIXERS
Tergo mixers are cost-effective solutions for mixing, dissolving, suspending, neutralization, washing and dilution of thin to medium viscosity fluids. A mixer basically consists of a motor, a shaft and mixing blade. Skyddsfläns in PP or PVDF. Coupling guard in PE or PTFE. Shaft seals in NBR or PTFE. Shafts in stainless steel or PE or PVDF lined. The mixer is available in two different versions:
Mixer with three-phase motor Capacity 30-750 m3/h.
Mixer with three-phase gear motor, Capacity 150-2800 m3/h.